I am delighted to announce the continuation of another project – and this one comes with lectures and a lot of experience from another Australian friend based in Florence.
In addition to teaching in Australia at the tertiary level, Professor Ian J Bickerton, Ph.D teaches in Florence at CEA Global Education for four months a year – during the spring semester.
Ian has had so many requests from the parents of students to get a "mini-me" version of the lectures that their children have been going to that we have decided to offer a four-day course that will cover part of the syllabus – and we hope others will join us too!
There will only be a limited number of places available, about 10-12 people, as we enjoy this as be a small friendly interactive discussion with time for everyone's opinion to be heard.
Our location is my apartment in Piazza del Carmine, in the lovely Oltrarno region of Florence.
We provide a significant aperitivo, plenty to drink and an appropriate firm is selected to stimulate more discussion.
Please contact me if you think that these talks could be of interest to you.
Our initial subject stimulated a lot of interest and a robust discussion – we will probably be offering it again for at least one night evert year..
ITALY IN THE ANGLO-AMERICAN IMAGINATION
Italy is not just a country, it is a civilization—a culture, admired, envied , imitated and sometimes feared by many, especially Americans and the British.
Italy is also an idea in the minds of Americans.
Since its unification in 1861, Italy has loomed large in the US consciousness as a source of Western culture and as a point of reference for defining what it is to be an American.
During these Salonettes we will identify some of the factors that have shaped the many and diverse ideas Americans have held about Italy, and ask, how accurately do they reflect the realities of Italy and the actual relationship between the United States and Italy over the past century and a quarter?
We will explore the impact of Italian migration to the United States (over 4 million Italians migrated to the US between 1880 and 1914) and the experience of Americans in Italy in the two tumultuous World Wars of the twentieth century in shaping American foreign policy towards Italy and the attitudes of Americans towards Italians at home and abroad.
We will trace the transformation of Italy from an enemy combatant to a loyal U.S. and NATO ally following World War II.
Time allowing, we plan to make an educational excursion to the beautifully maintained American War Cemetery in Florence.
This course explores how Americans – and the British and Australians – have viewed and related to Italy and Italians since the late nineteenth century.
Integrating historical studies, diplomatic and military relations, literary analysis, and film and cultural studies, Italy in the Anglo-American Imagination examines the complexities of American and British attitudes—often idealized, sometimes derogatory—toward Italy, Italians, and Italian-Americans.
The course explores the evolution of American relations with Italy and how these altered relationships contribute to an understanding of US foreign relations, and to the debates about personal and national identity which have preoccupied Americans over the past century and a half.
Examining the evolving demographic, diplomatic and military relationship between Italy and the United States will help you understand the role the US has played in shaping modern Italy and the importance of Italians in American politics and society.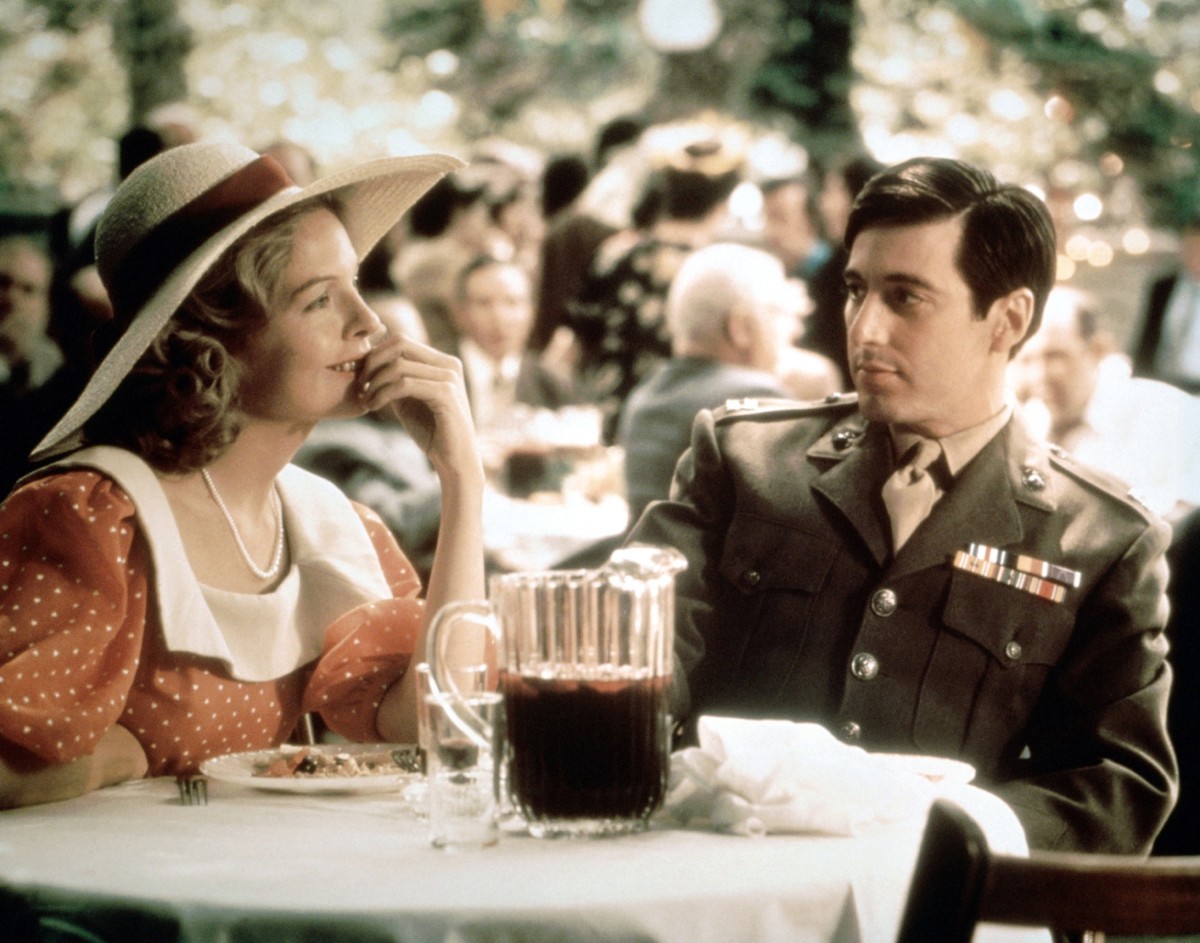 It will also suggest how the American experience and perception of Italy and Italians has contributed to the formation and formulation of your own national, and to some extent personal, identity.
The course is organized chronologically and thematically.
As mentioned above – there has been a lot of local interest in this evening salon so we hope that it will continue to be full and interactive –
 About Ian Bickerton 
Ian J. Bickerton was born in Perth, Western Australia, and educated at the University of Adelaide in South Australia, where he gained his B.A. with Honors in History. He received his M.A. at Kansas State University before completing his Ph.D. in United States history at the Claremont Graduate School, California. He has been a member of the School of History at the University of New South Wales, Sydney, for the past forty-two years.
Ian J Bickerton is a highly experienced and successful lecturer and teacher at the tertiary level. He is one of the few American trained U.S. diplomatic historians in Australia.
He has taught the history of the modern U.S.A., the history of US foreign relations, US immigration history, and the history of the Arab-Israeli conflict to undergraduate and graduate students in the Faculty of Arts at the UNSW.
In the past two years during the Spring semester he has taught a course to US students in Florence, "The American Perception of Italy" (at Cultural Experience Abroad).
He has also taught at the University of California Santa Barbara, the University of Missouri at Kansas City, and he has lectured widely in the United States, the United Kingdom, Europe and Israel.
In 1982 he was invited to attend the prestigious Salzburg Seminar in American Studies.  He has twice been a Visiting Scholar at the Oxford Centre for Hebrew and Jewish Studies and The Johns Hopkins University School of Advanced International Studies in Washington, D.C.
He has frequently appeared on TV as commentator on current events in Middle East and U.S. Middle East policy.
He is currently Honorary Associate Professor in the School of Humanities at UNSW.
Bickerton's most recent publications include: A History of the Arab-Israeli Conflict, 6th edn. (Pearson, New Jersey, 2009), The Arab-Israeli Conflict (Reaktion, London, 2009), Unintended Consequences: The United States at War(Reaktion, London, 2007), with Kenneth Hagan, and The Illusion of Victory, the True Costs of Modern War (Melbourne Univ. Publishing, Melbourne, 2011).
Posted in 
Australia
, 
Italy and the American Imagination
, 
News
, 
Social History
, 
St Mark's English Church Florence
, 
WW2